Our mission
The aim is to replace conventional chemical methods of plant protection methods by more environment friendly and sophistic methods based on knowledge and earning that they do not endanger human health or existence of living nature.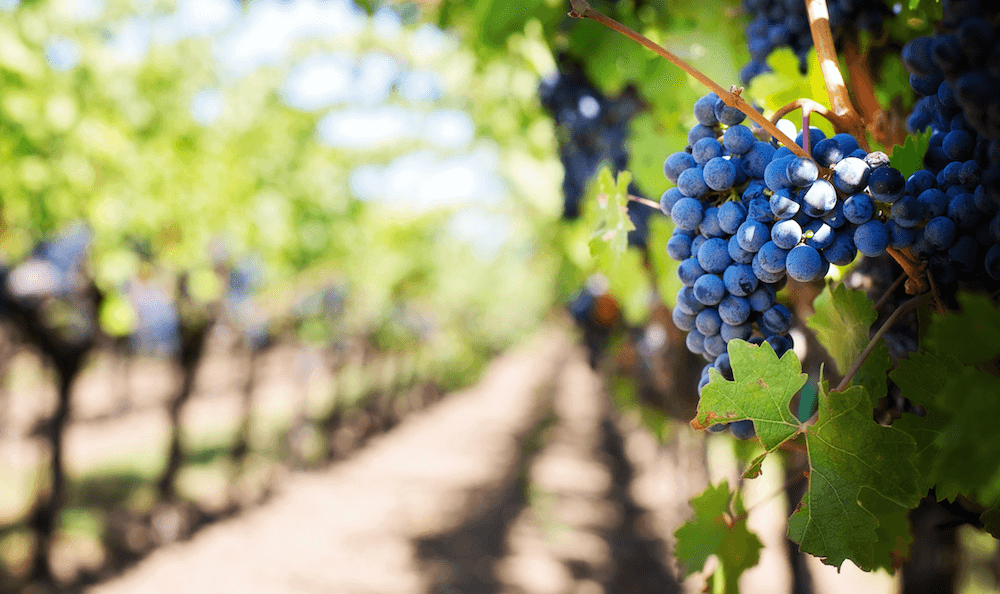 Area of expertise
Our company is constantly working on innovative solutions that respond to the needs detected in the agricultural sector. With this objective we are developing in the following lines of R&D:
1.

Proactive pest management : Global forecast platform for winegrowers - VITIPORT

2.

Plant Protection : New concept of protection "NDM substances" (natural defense messengers)

3.

WINE FINGER PRINT CERTIFICATION : Unique technology to certify origin of the wine - AOC protection on top level
Team of experts
VITIPORT has been created by team of experienced professionals with 25+ years of experience in fields of phytopathology, entomology, agronomy, mathematical analysis, programming, IT and marketing from several European countries.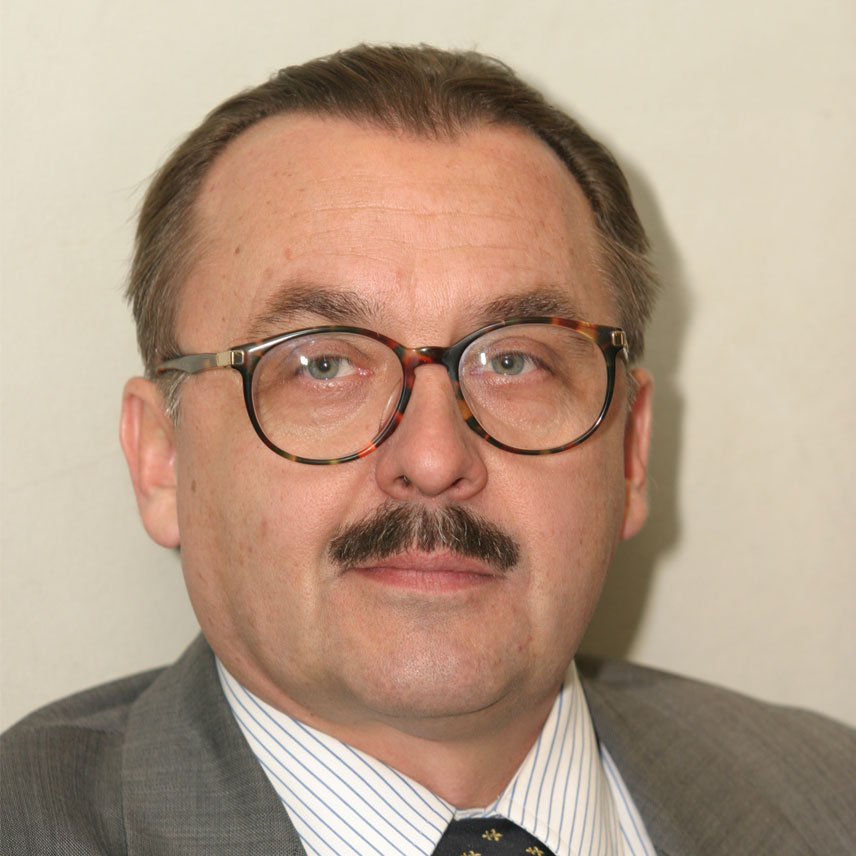 RNDr. Bruno Gabel, CSc.
Co-founder and CRO
RNDr. Bruno Gabel, CSc. is a scientist with a longstanding experience in plant protection and insect-plant relationships, working internationally at number of research centers and institutes in Europe and the US.
His research focus has been on the development of new methods and innovative means how to protect wine grape and fruit trees against key pathogens. In this area he has published many scientific as well as popularization articles and filed several industrial patents.
He is currently working as a private vineyard consultant and phytopatologist for different wine-growing companies and private wine makers. With regard to VITIPORT his position is an scientific and research supervisor.